Hello!
I've had a big couple of months. Here's a quick recap……
I had a great trip to the USA that included San Francisco, New York and Disney World!!!! Wow! What a trip. The highlight was definitely Disney World and a the Conference for Global Transformation that I attended in San Francisco.
[twocol_one]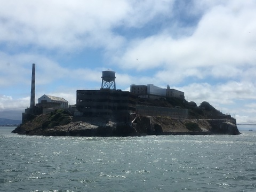 Here's some photos![twocol_one]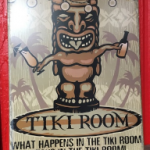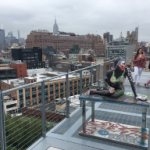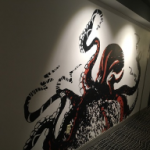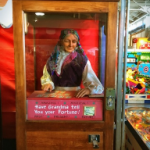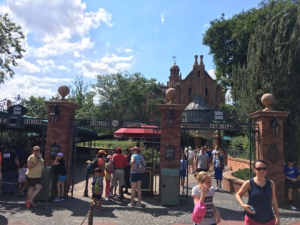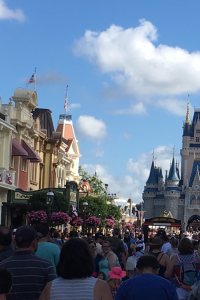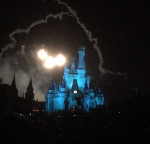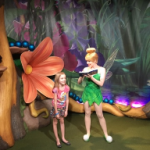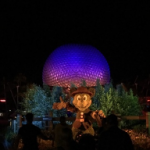 [/twocol_one] [twocol_one_last]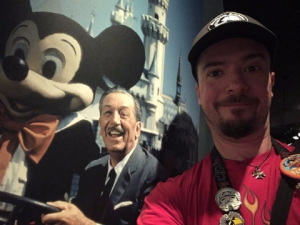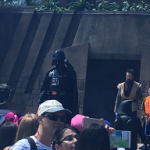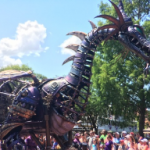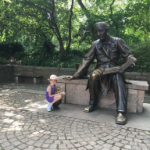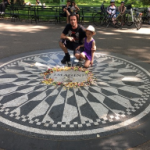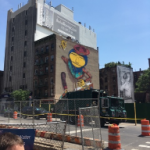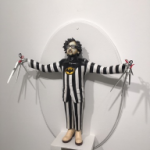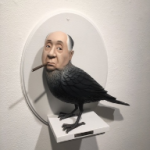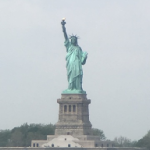 [/twocol_one_last]
[hr]
I came back and felt inspired to start my Video Blog channel …… Art Life Fiend, I'll be posting about my art life, things I've learnt and sharing any cool I like. You can see in my latest I attempted a Pokemon Go hunt ….. 😉 Here's a couple….
If you want my art progression you can also check out my Trick Monkey channel. Here's my latest…. a progression of 'The Listener'.
Finally I'm working on a new oil painting and trying toi use the Dutch Flemish technique that a lot of the great masters used. Still in the underpainting phase… Here's a video and some pics.
If you are looking for some cool new artwork, I have a few commission spots available at the moment, check this out to get your own artwork!
Finally, if you want to be kept up to date and get secret information only available for my fiends, add your email to join the Fiend Cult below..
Alternative you can follow me at these reputable links below! 🙂