The board-game Slaughterball that I modeled miniatures for, has shipped.It was a successful Kickstarter campaign and the game is now spreading across the world.
You can some previous posts and renders about this here and here
I got mine and I'm yet to play it but will be getting it on in the next week or so.  I modeled the Nemesis, Carnage and the Maverick Gibralter figure.
Here's some unboxing shots.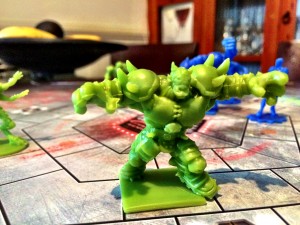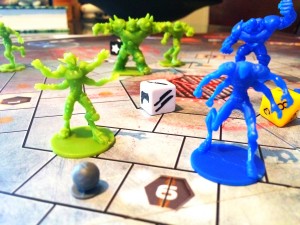 I was going to do a video but I saw this one from peteyandycreek on YouTube and he did a great job (And he's a fellow Aussie)

If you're in Brisbane and want to try the game, let me know and I'll organise a game! You can contact me through the Facebook page here.